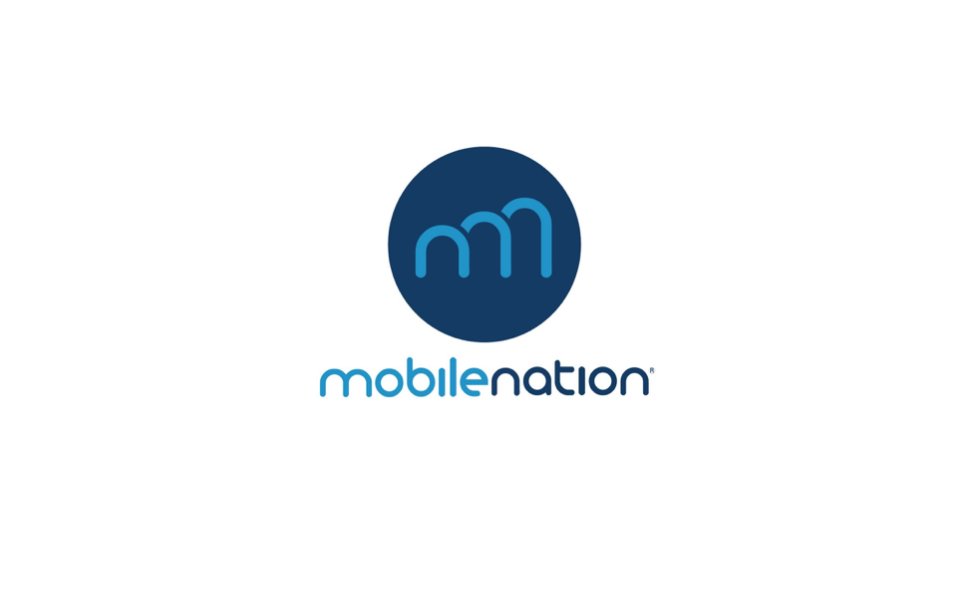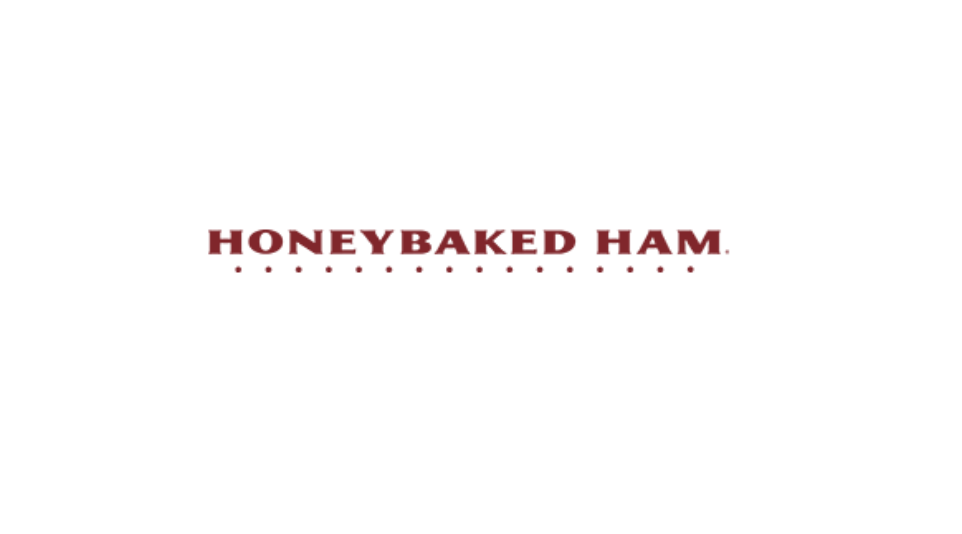 Media Planning
We will create the perfect mix of traditional and digital marketing to reach your consumer. This could include radio, network tv, cable, outdoor billboards, event sponsorship, direct mail, sharemail, pay per click ads, youtube pre-roll, digital remarketing or other unique opportunities that are the ideal fit for your audience.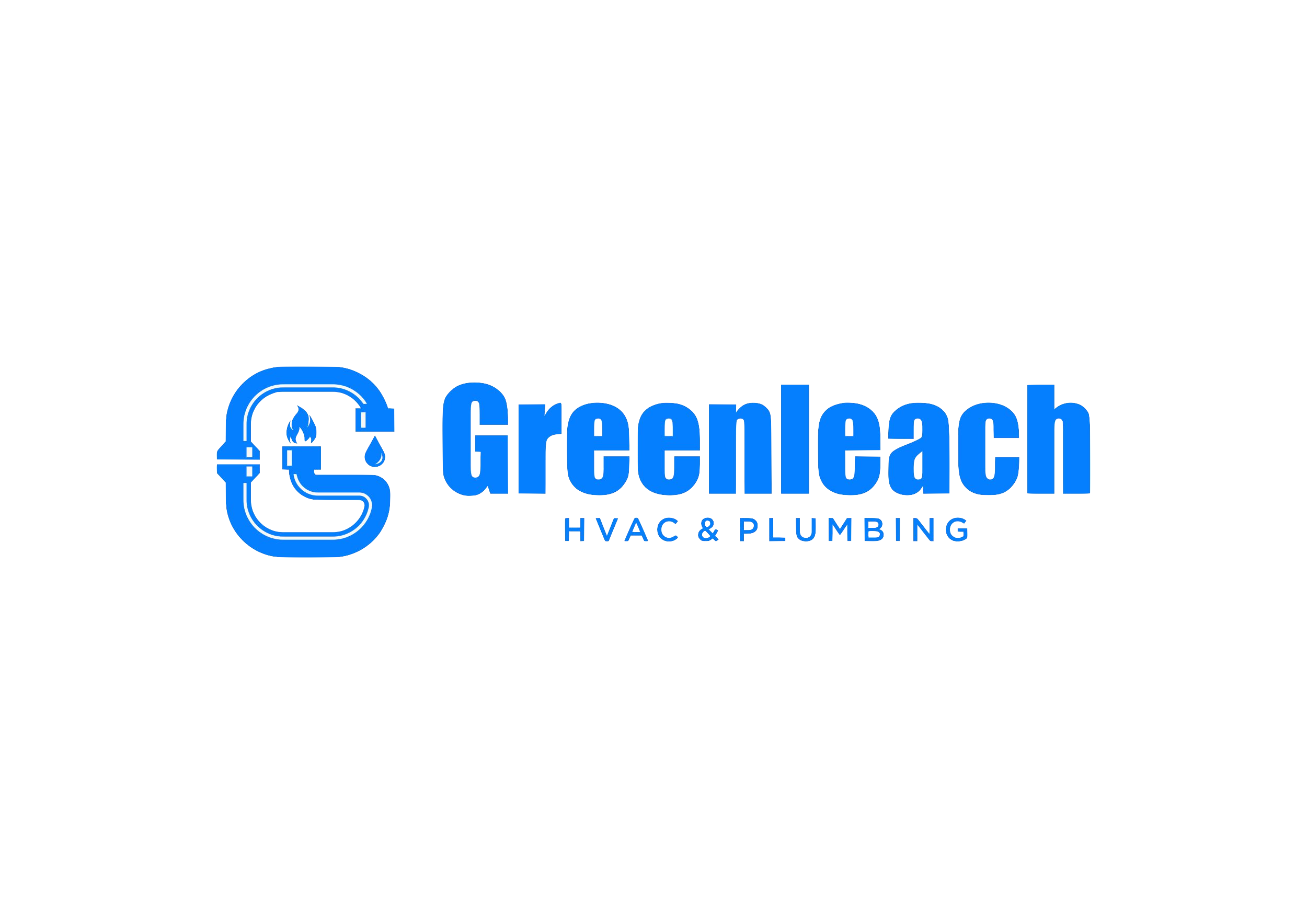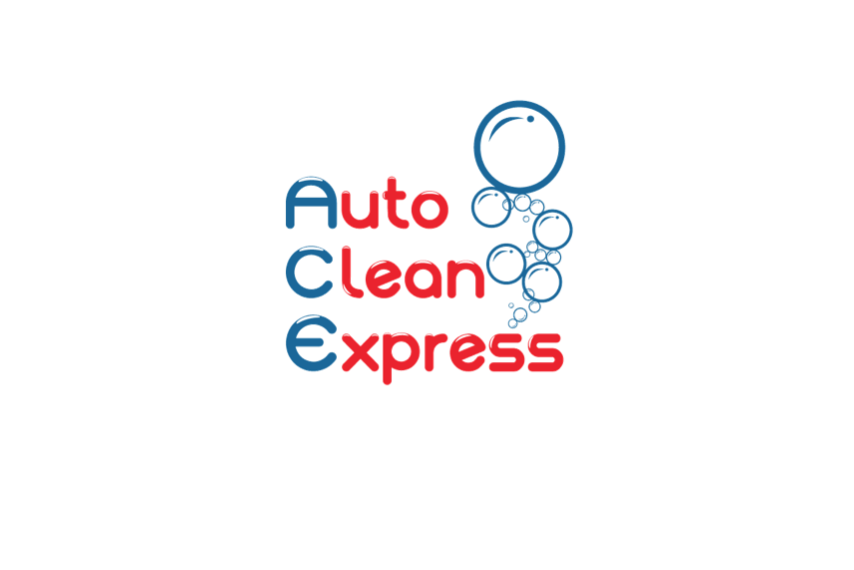 Graphic Design
Whether you need a logo, brochure, postcard, business cards or any other graphic design project- give me a call.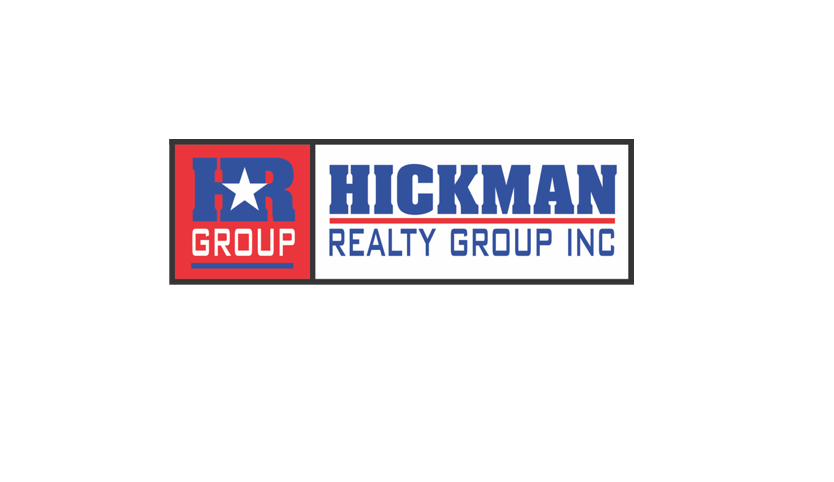 SEO & SEM
If you aren't on the first page- you basically don't exist in search. We can create a plan to improve your organic rankings and pay per click advertising. You know those annoying ads that follow you everywhere on the internet? We do those, too. We can run your commercial on both youtube and other popular websites. The best part? We only show it to a HIGHLY targeted audience that is built just for you.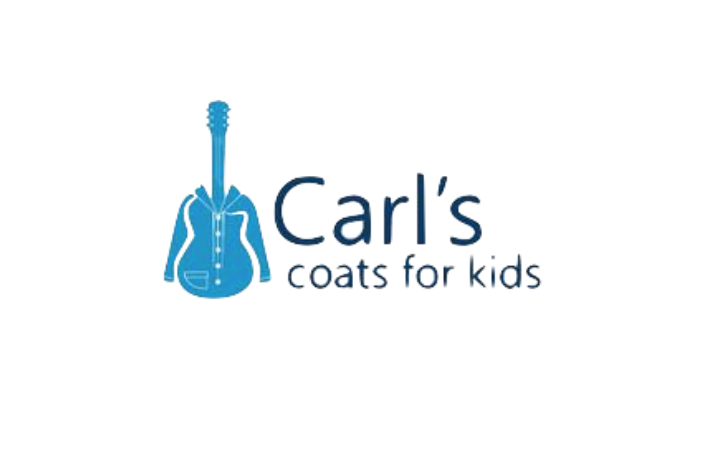 Community Outreach
In today's market, it's not just about the bottom line. Consumers want to know that you are invested in the community and are making a positive impact. Let's find the right match for you... and if we can't find  it, we'll make it!